Personal Loans
Money for vacations, paying bills, home improvements, you name it!
Just talk to one of our friendly lenders!
                      Wausau East   (715) 842-5693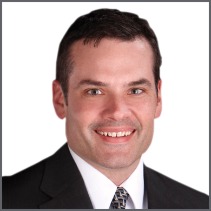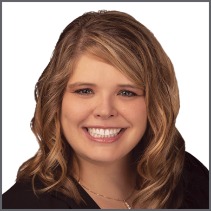 Darak Hutchinson                         Jenny Strehlow
   Weston  (715) 359-3080        Wausau West (715) 842-1309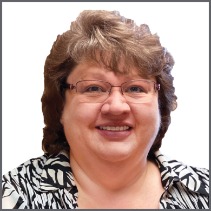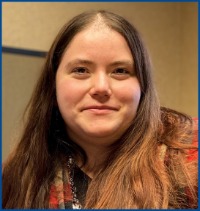 Jane Nehrbass                            Casey Brenden
Current Rates
Rates quoted below are our lowest available and may vary based on your individual credit.
Loan
Rate
APR*
Term
Payment Per $1000
Borrowed
Personal Loans
($10000 - $25000)
8.990
8.990
60 Months
$20.76
$1500 - $9999
9.990
9.990
48 Months
$25.36
$100 – $1499
14.990
14.990
24 Months
$48.18
---