Mortgages
Welcome Home to CCU!
Cloverbelt Credit Union offers a number of mortgage loan products to suit your needs. We have a variety of fixed and adjustable rate loan terms and payment options available to suit your budget. Jeff Frolik and Curtis McElhaney are CCU's mortgage specialists and their many years of experience will provide the expertise needed to find the mortgage loan that's just right for you.
Home Purchase - Meet with one of our Mortgage Specialists before you start looking for the home of your dreams to find out just how much house you can afford.
Mortgage Loan (1st or 2nd) - Use the equity in your home for any purpose
Home improvements

Buying a car

Truck or vehicle rental

Taking a vacation

Debt consolidation

 

You name it!
Land Purchase - Fine the perfect location for building a house or acquire acreage for hunting or camping
Construction Loan - Interested in building the ideal house to fit the needs of your family? A construction loan gives you access to a predetermined maximum loan amount to pay contractors as work is completed. While construction is progressing, you may pay monthly interest-only payments on the amount that has been advanced. After construction is complete, the loan can be converted into a conventional mortgage with a regular monthly payment.
Home Equity Line of Credit (HELOC) - A line-of-credit secured by the equity in your home with convenient access using a Platinum MasterCard. Make purchases from stores or online merchants and take cash advances from ATMs or at the credit union. Use as much as you need, whenever you need it and make payments based on the amount you've used.
Business Real Estate - Finance the purchase of single or multi-family rental property as well as commercial property.
---
Contact Jeff or Curtis For All Your Mortgage Needs!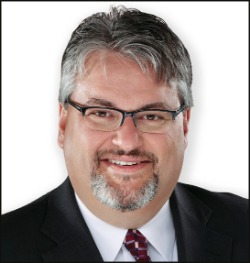 Jeff Frolik - NMLS#466652
Phone: (715) 843 - HOME(4663)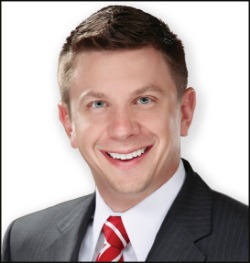 Curtis McElhaney - NMLS#400617
Phone: (715) 843 - HOME(4663)
---
ABOUT MORTGAGE RATES
Mortgage rates depend on credit score, property type, equity (down payment), transaction type, and bond market fluctuation.  Because of the number of factors involved, Cloverbelt Credit Union helps our members select the best mortgage solution for their specific need.
We have fixed rate loans, ARM loans and balloon financing with terms up to 30 years.  From new construction to purchasing, refinancing to home equity loans and everything in between  Cloverbelt Credit Union has the right option for you.
Please contact a Mortgage Specialist for a custom rate quote that is tailored to your needs.  We also have loan programs available for vacant land, commercial and investment property financing.